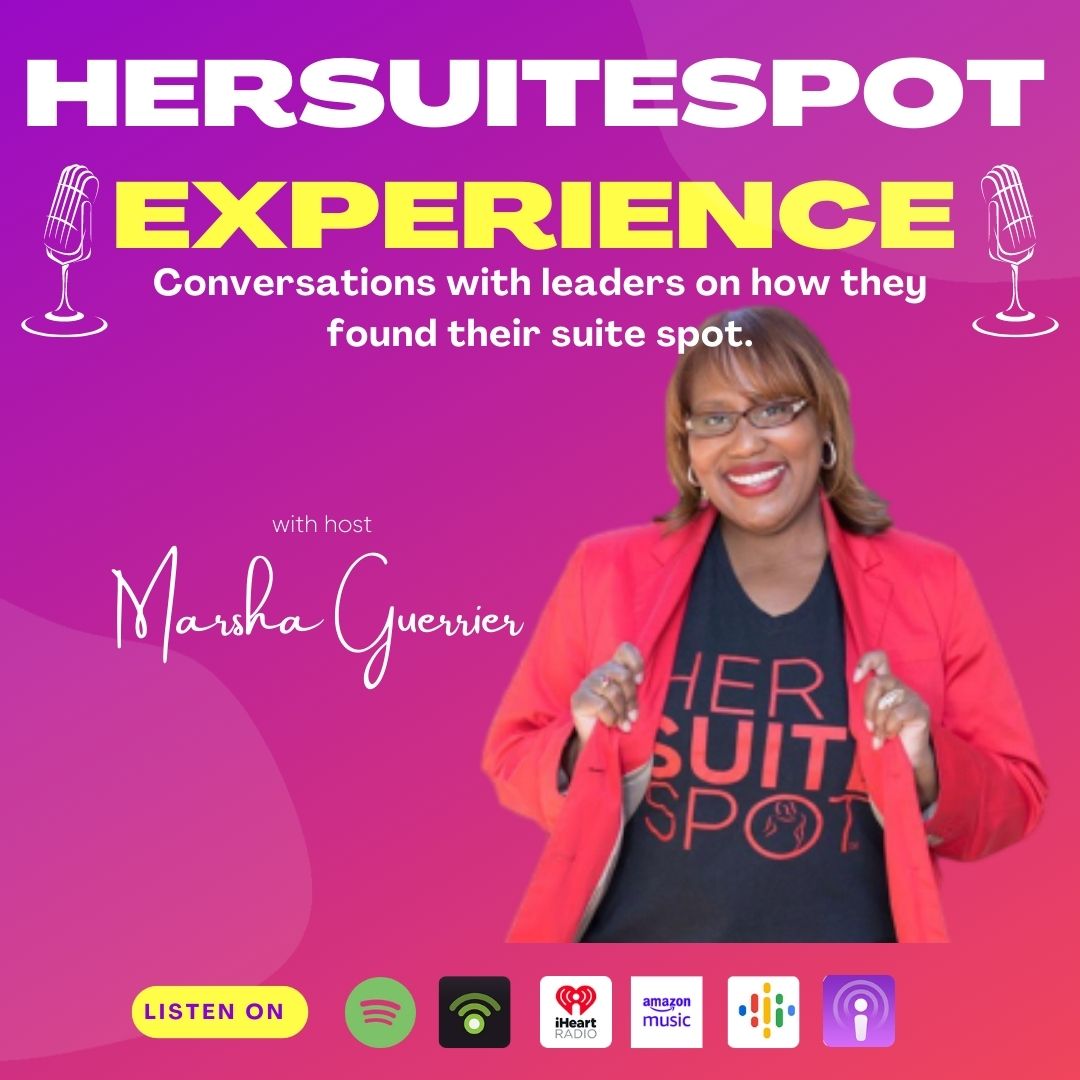 Today I want to talk about Leadership. I will share with you six soft skills I believe every great leader should have.
When hiring for leadership roles or when considering promoting someone to leadership, many companies tend to look for professionals with experience and hard skills. But the mark of a true leader is someone who can get things done, someone people will respect and follow.
We know about communication, teamwork, analytical skills but let's talk about 6 soft skills that every leader should have. Should companies look for leaders with these skills or can someone with essential hard skills learn these soft skills. I want to know what you think. Let's talk about it.