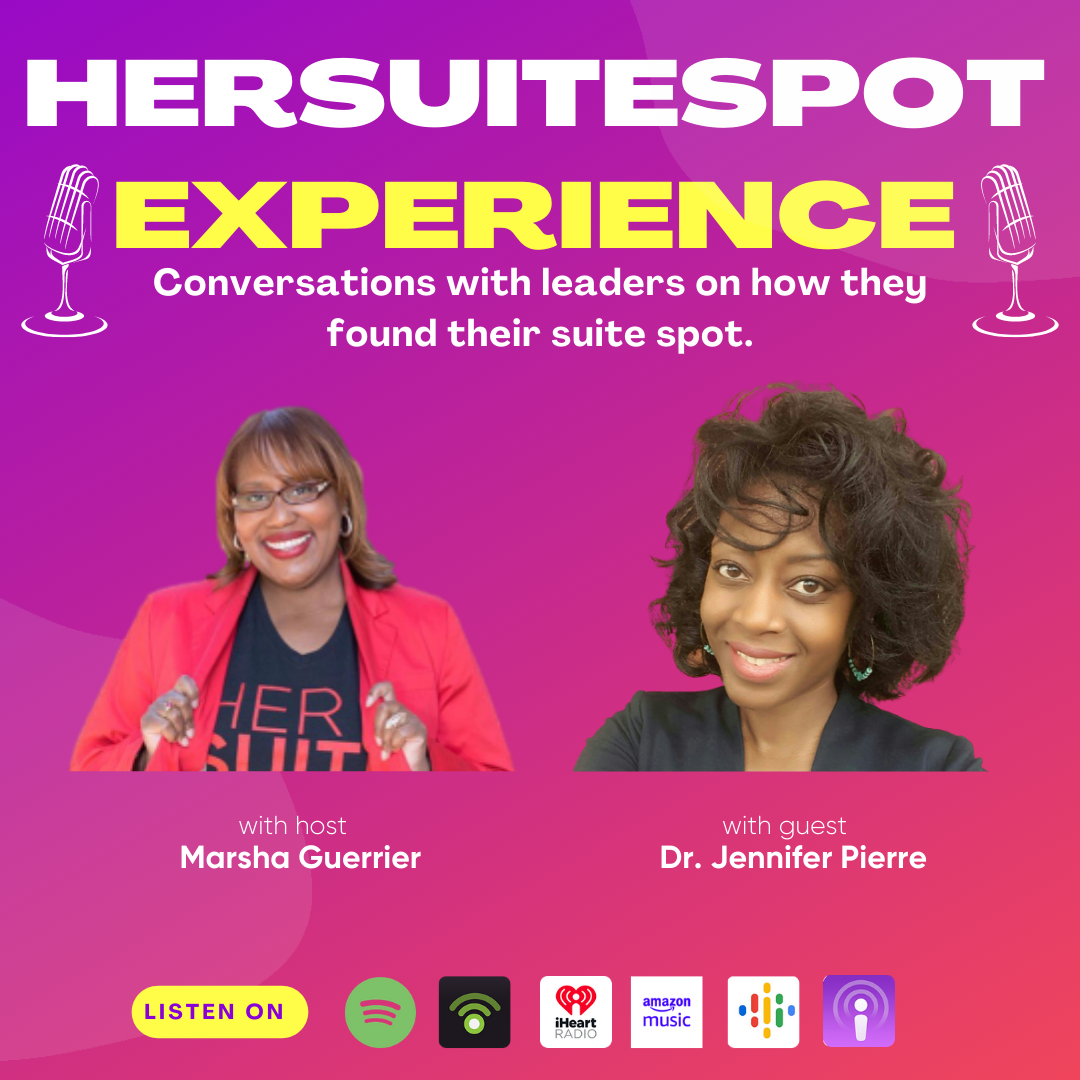 On today's podcast we are talking to Dr. Jennifer Pierre about her journey to become a naturopathic doctor and running her own practice. The business of medicine is evolving and we get into it on today's episode.
Dr. Jennifer Pierre is the founder and CEO of JenteelNature Health, a boutique health consultancy. As a physician and public health professional, she specializes in women's health, with the goal of improving reproductive health outcomes and reducing health disparities. Dr. Pierre integrates her knowledge of medicine with public health acumen by designing public health and wellness programs, and provides medical advisory for non-profits and corporate entities. She is a Co-Author of Pathways to HerRise, a best-selling anthology for entrepreneurs. In addition, she is a multi-year winner of "10Best" in the Natural Nutmeg Readers' Choice Awards.
Dr. Pierre is a licensed Naturopathic physician in Arizona and Connecticut. She received her Doctorate in Naturopathic Medicine from Southwest College of Naturopathic Medicine & Health Sciences in Tempe, Arizona. Dr. Pierre is a native New Yorker and alumna of Cornell University and University at Albany, School of Public Health. Her experience as a public health professional and health equity advocate spans over 15 years, with roles in health research, prenatal health education and mental health counseling. She currently serves as Senior Advisor of the Health and Wellness Ministry at Christian Tabernacle Baptist Church, Executive Board Member for the Divine Grace Foundation, Nutrition Security Solutions, Inc., Minds iHealth Solutions, Inc and United Black Mothers of America.
Connect with Dr. Jennifer at:
https://www.linkedin.com/in/drjpierre/
https://www.linkedin.com/company/jenteelnature