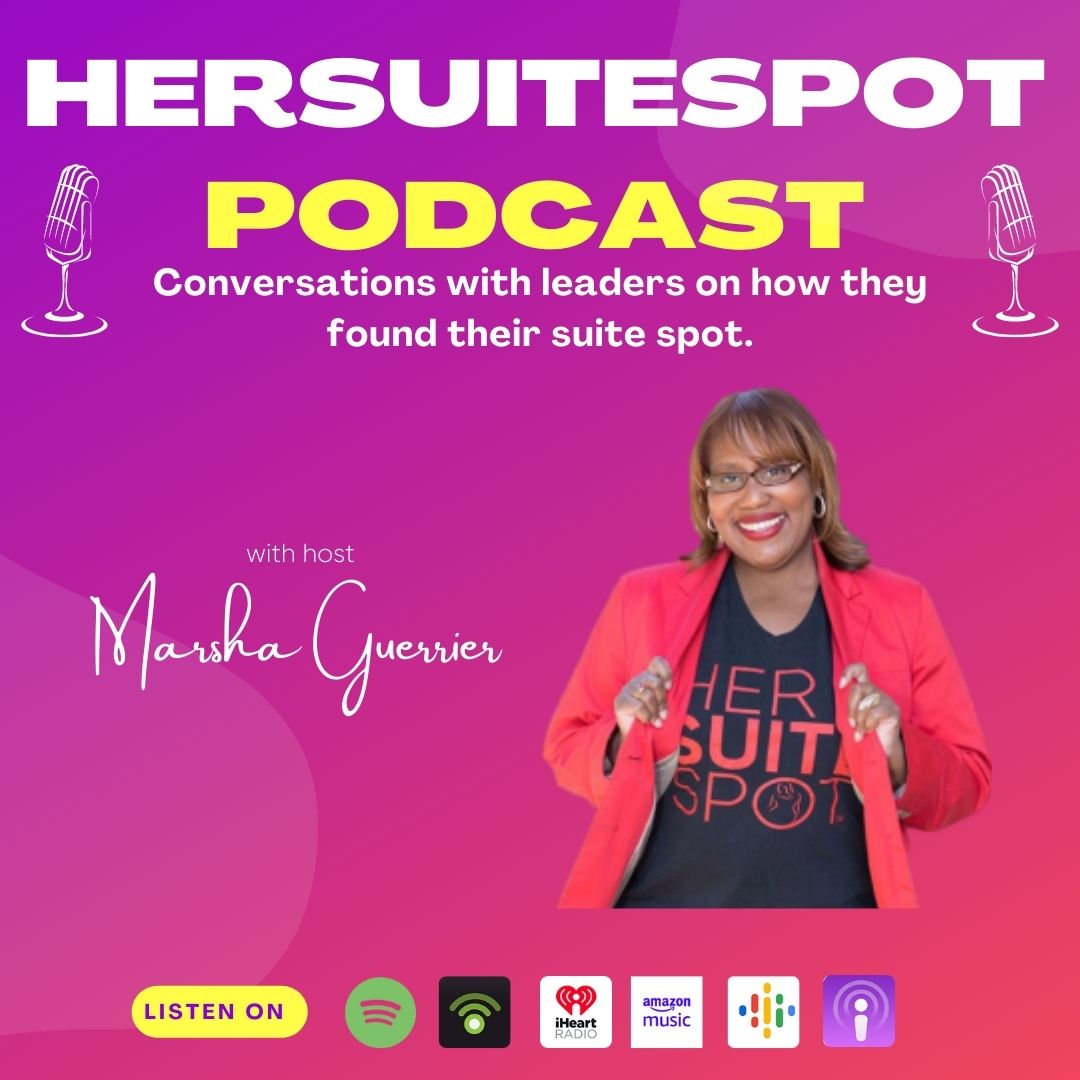 The HerSuiteSpot podcast is hosted by entrepreneur, CEO, philanthropist, business coach, author and TEDx speaker Marsha Guerrier. On this podcast you will get tips and tricks on mindset, money, marketing and media for your career and business. Each week I speak with an expert in leadership and business development. Tune in for our In the News segments that every entrepreneur needs, along with interviews with inspiring business leaders.
Episodes
Tuesday Sep 07, 2021
Tuesday Sep 07, 2021
On today's hot topic I want to share with you what I think are the 3 misconceptions about entrepreneurship. There's a difference between being a business owner and an entrepreneur in my opinion, let talk about the top things most people think of entrepreneurship.
Entrepreneurship means more personal time
Entrepreneurship is an easy route to wealth
Entrepreneurs have to do everything themselves.