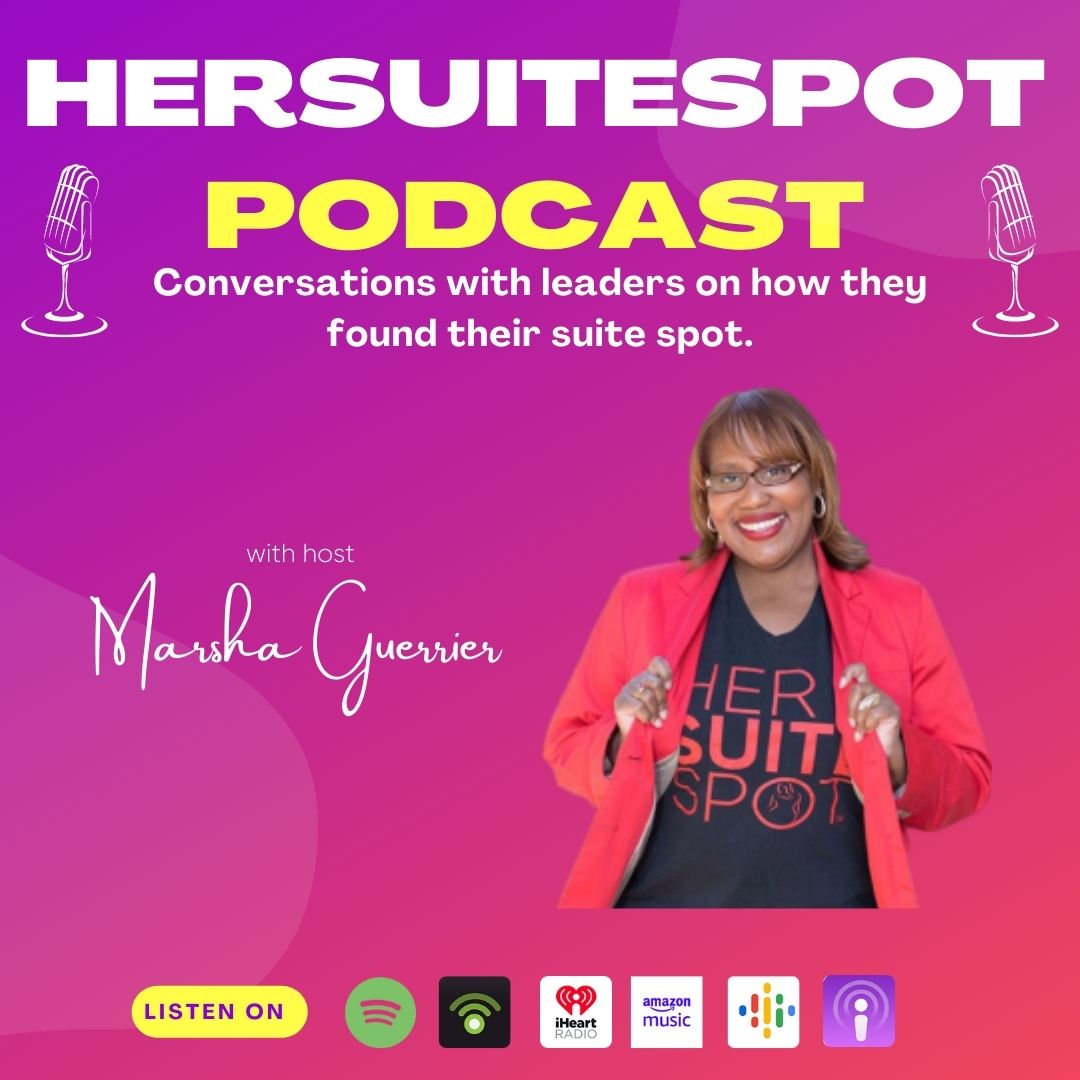 The HerSuiteSpot podcast is hosted by entrepreneur, CEO, philanthropist, business coach, author and TEDx speaker Marsha Guerrier. On this podcast you will get tips and tricks on mindset, money, marketing and media for your career and business. Each week I speak with an expert in leadership and business development. Tune in for our In the News segments that every entrepreneur needs, along with interviews with inspiring business leaders.
Episodes
Tuesday Sep 21, 2021
Tuesday Sep 21, 2021
Want to improve your Financial Life? This workshop will teach you how to get on the road to success with money. Join this weeks workshop facilitator Monique Russell for a conversation about making Money Power Moves.