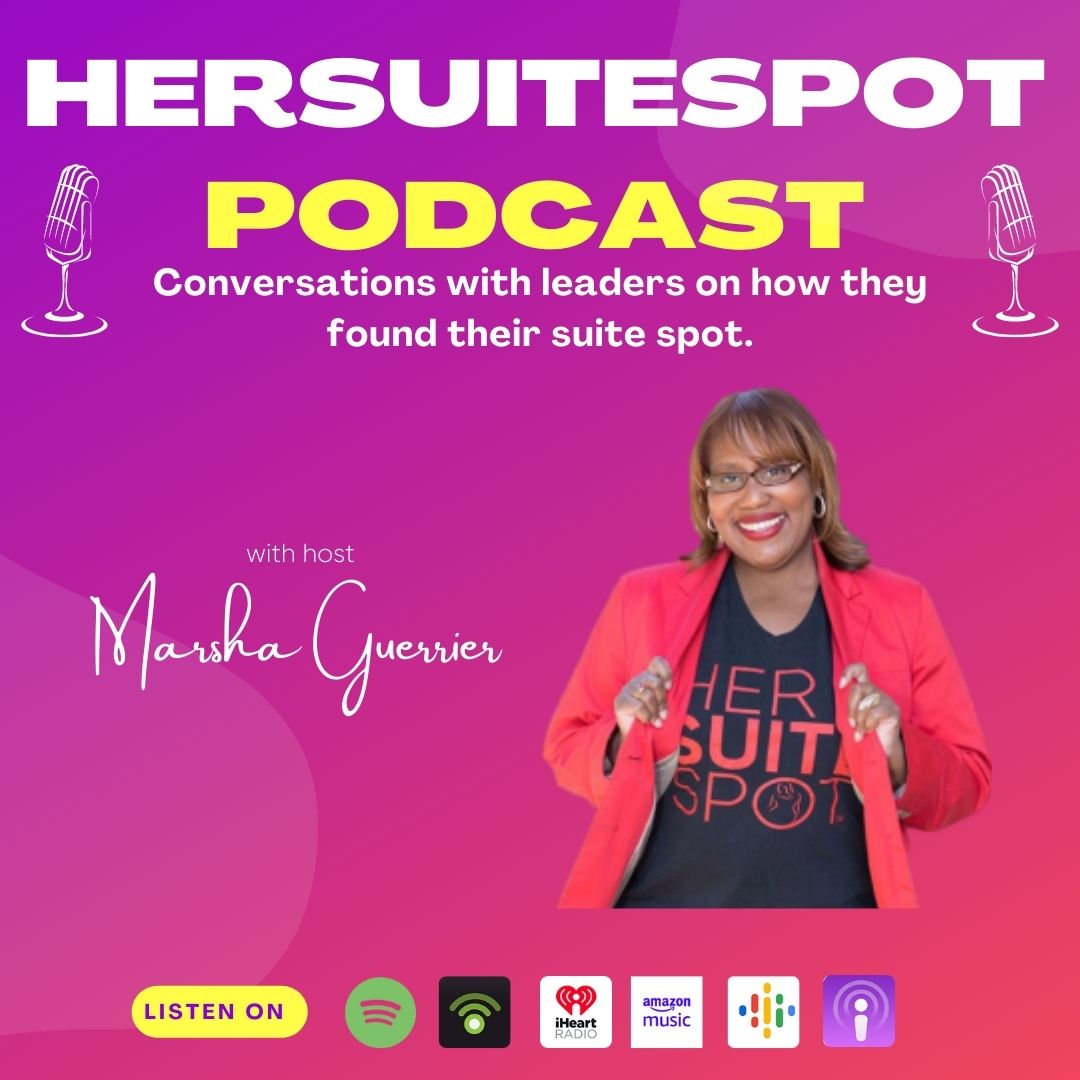 The HerSuiteSpot podcast is hosted by entrepreneur, CEO, philanthropist, business coach, author and TEDx speaker Marsha Guerrier. On this podcast you will get tips and tricks on mindset, money, marketing and media for your career and business. Each week I speak with an expert in leadership and business development. Tune in for our In the News segments that every entrepreneur needs, along with interviews with inspiring business leaders.
Episodes
Monday Jan 17, 2022
Monday Jan 17, 2022
Hey SuiteMates! It's Hot Topic Monday, join me today, January 17, 2022 as we observe the life and legacy of Dr. Martin Luther King Jr. for a look at the three lessons I've learned from HIStory.
King was an influential civil rights leader — best known for his work on racial equality and ending racial segregation in the United States. His life and achievements are remembered and celebrated on this day and I want to share with you some of the lessons Dr. King taught me. These lessons are what shapes the actions that I take to everyday to make this world a better place for women of color advancing as leaders.